10. Renault
Renault is one of the leading automobile manufacturers of the world present in 118 countries. It has worldwide sales of over 2.5 million vehicles and a total workforce of 130,000 employees.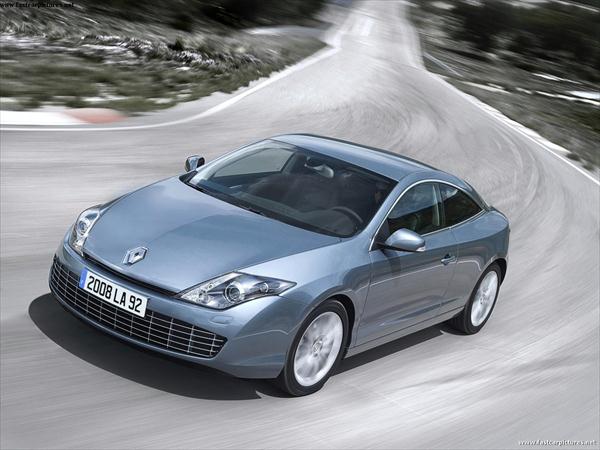 9. Hyundai Motors
Hyundai is one of the fastest growing brands in the automobile industry and is currently among the top 10 in the global market. Hyundai vehicles are sold in 193 countries through some 6,000 dealerships and showrooms worldwide through 75,000 employees.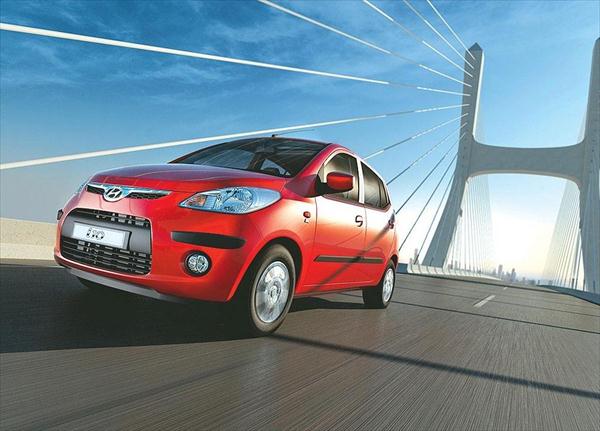 8. Nissan Motors
Nissan is one of the global manufacturers in the automobile with its brands spread all over the world. Nissan Motor Company has over 155,000 employees and has manufacturing locations in Japan, India, Brazil, Spain, Thailand, USA, Malaysia and other countries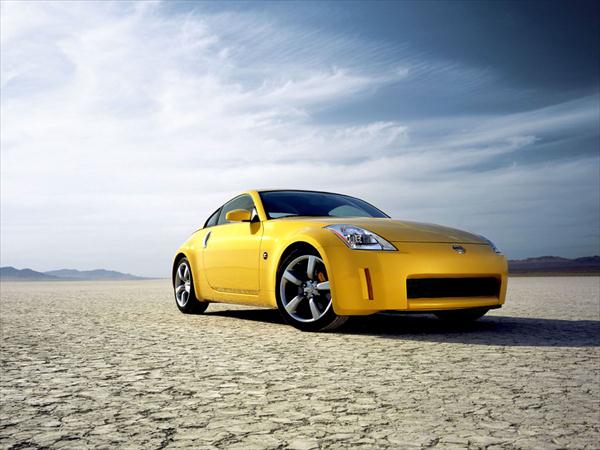 7. General Motors
American automobile giant General Motors employs 200,000 people and has its business in over 150 countries. Brands like Chevrolet, Buick, Cadillac, GMC are the divisions of General Motors, making it one of the top auto manufacturers in the world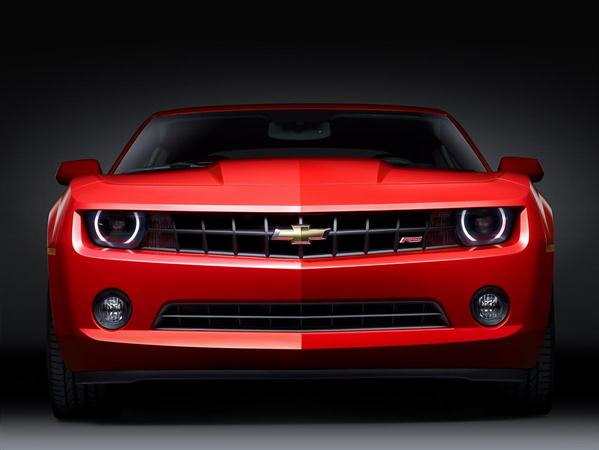 6. BMW Group
German luxury automobile manufacturer BMW is the leading automobile brand in the world. It has over 100,000 employees and is one of the top inspirational brand with an extremely high brand recall and strong global brand presence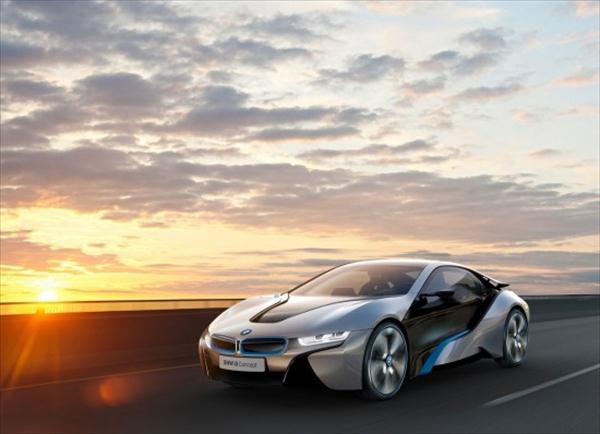 5. Honda Motors
Honda is one of the largest automobile manufacturer in the world selling cars in over a 100 countries and having over 180,000 employees globally. It has a strong global presence with 35 major manufacturing facilities located throughout Brazil, Mexico, the USA, Canada, Japan, Indonesia, India, China and other countries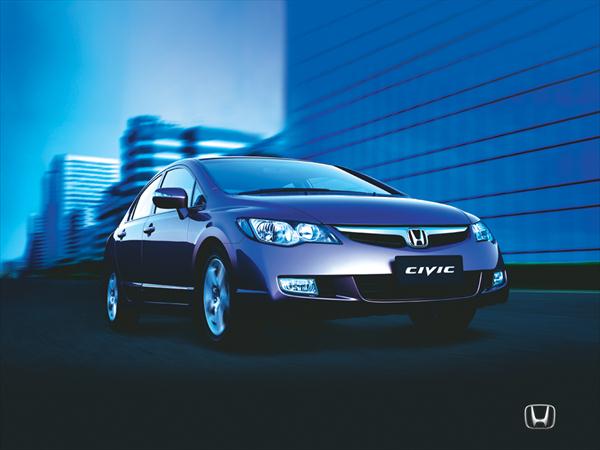 4. Ford Motors
Ford is one of the most popular and biggest car manufacturer having its sales in almost all the countries worldwide. From fun-to-drive, fuel-efficient cars to flexible, capable utility vehicles and rough, strong trucks that, Ford offers a full line of high-quality products with global appeal.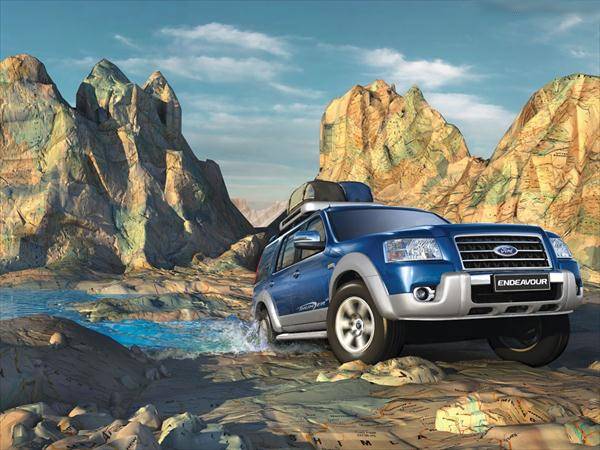 3. Daimler
Daimler AG is one of the world's leading automotive companies. With its divisions Mercedes-Benz Cars, Daimler Trucks and Daimler Financial Services, it is one of the biggest producers of first-class cars and the world's major producer of commercial vehicles with a global appeal.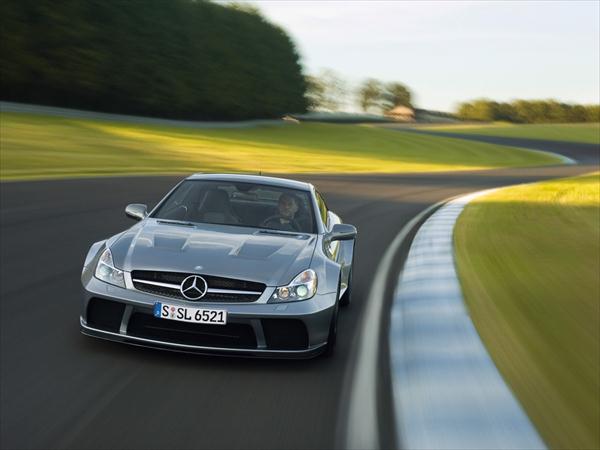 2. Toyoto Motors
Toyota Motor company is a leader in the automobile business having manufacture and sale of car products, including sedans, minivans, SUVs and trucks, as well as the related parts and accessories. Lexus and Scion are also sub-brands in the TMC which has an employee workforce of over 320,000 people.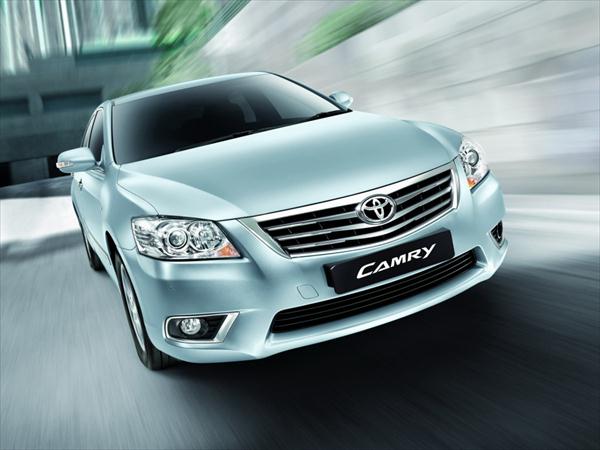 1. Volkswagen
With more than half a million employees globally and sales world over, Volkswagen group is one of the leading automobile brands in the world. Audi, Bentley, Bugatti, Lamborghini, Skoda are the sub-brands of the VW group, which within themselves are power brands.