What is an Automobile
An automobile is a self-propelled motor wheeled vehicle which runs by the combustion of fuel. It is primarily used for transportation of people and goods. Automobiles are mainly designed for running on roads. But now-a-days the deficit of fuel had made the companies to develop hybrid cars which runs by both fuel and electricity.
A Hybrid car model
Top 10 Automobile Companies in 2012
10. Renault
Renault is one of the leading automobile manufacturers of the world present in 118 countries. It has worldwide sales of over 2.5 million vehicles and a total workforce of 130,000 employees.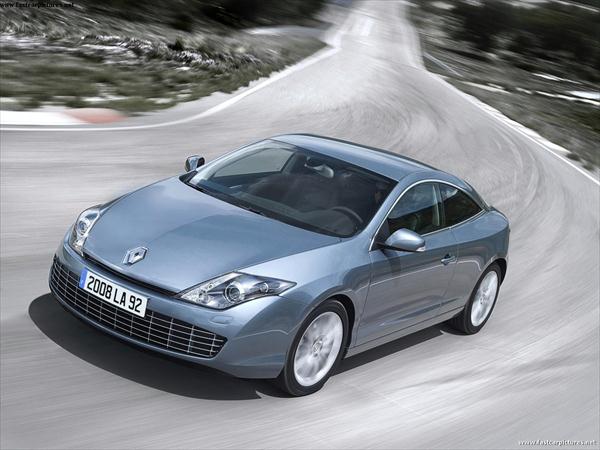 9. Hyundai Motors
Hyundai is one of the fastest growing brands in the automobile industry and is currently among the top 10 in the global market. Hyundai vehicles are sold in 193 countries through some 6,000 dealerships and showrooms worldwide through 75,000 employees.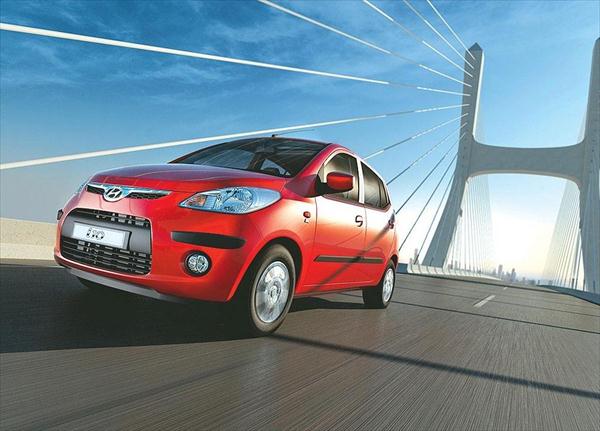 8. Nissan Motors
Nissan is one of the global manufacturers in the automobile with its brands spread all over the world. Nissan Motor Company has over 155,000 employees and has manufacturing locations in Japan, India, Brazil, Spain, Thailand, USA, Malaysia and other countries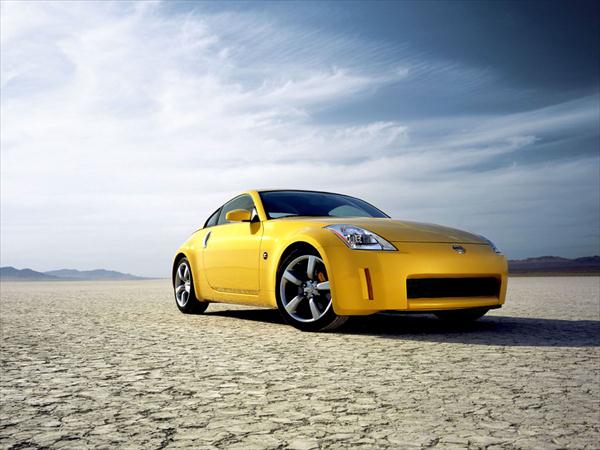 7. General Motors
American automobile giant General Motors employs 200,000 people and has its business in over 150 countries. Brands like Chevrolet, Buick, Cadillac, GMC are the divisions of General Motors, making it one of the top auto manufacturers in the world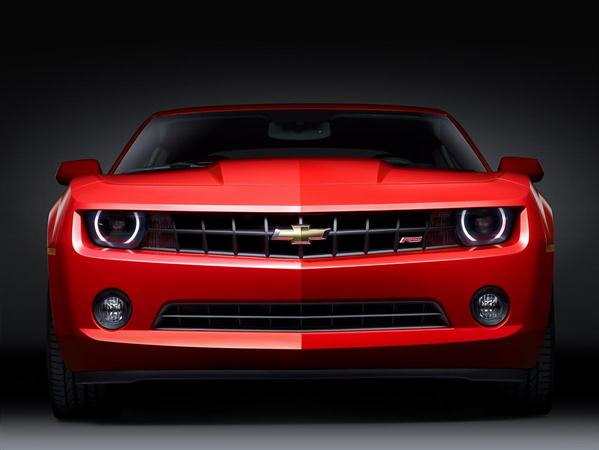 6. BMW Group
German luxury automobile manufacturer BMW is the leading automobile brand in the world. It has over 100,000 employees and is one of the top inspirational brand with an extremely high brand recall and strong global brand presence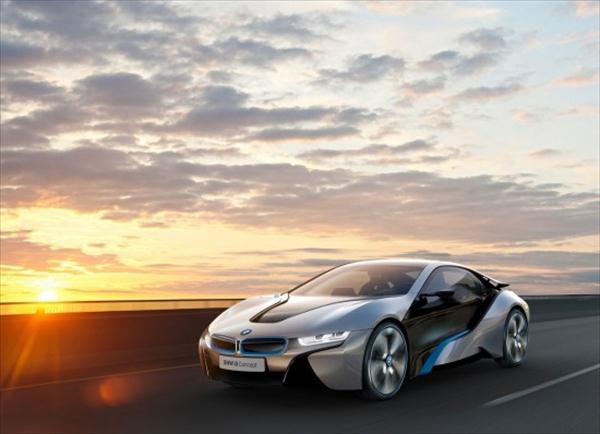 5. Honda Motors
Honda is one of the largest automobile manufacturer in the world selling cars in over a 100 countries and having over 180,000 employees globally. It has a strong global presence with 35 major manufacturing facilities located throughout Brazil, Mexico, the USA, Canada, Japan, Indonesia, India, China and other countries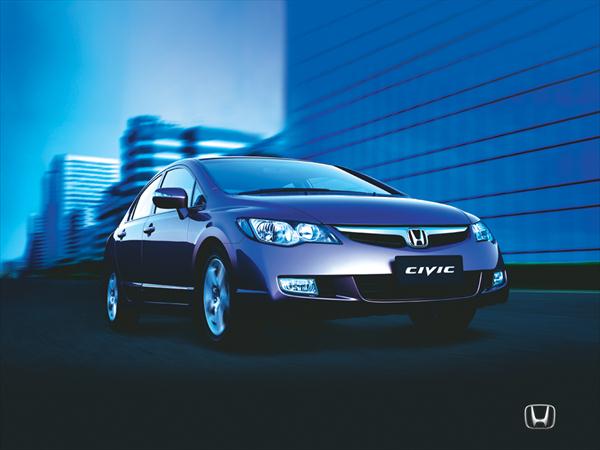 4. Ford Motors
Ford is one of the most popular and biggest car manufacturer having its sales in almost all the countries worldwide. From fun-to-drive, fuel-efficient cars to flexible, capable utility vehicles and rough, strong trucks that, Ford offers a full line of high-quality products with global appeal.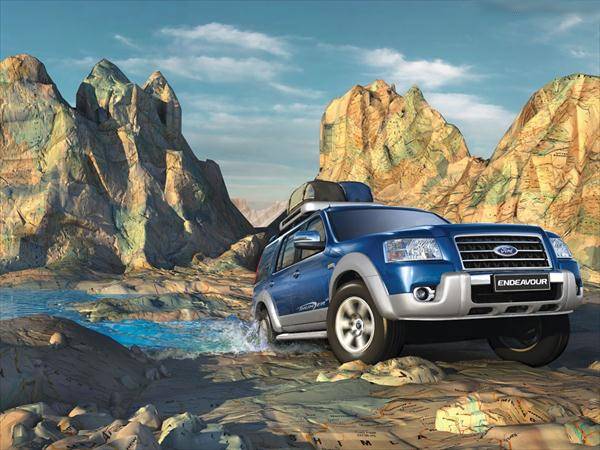 3. Daimler
Daimler AG is one of the world's leading automotive companies. With its divisions Mercedes-Benz Cars, Daimler Trucks and Daimler Financial Services, it is one of the biggest producers of first-class cars and the world's major producer of commercial vehicles with a global appeal.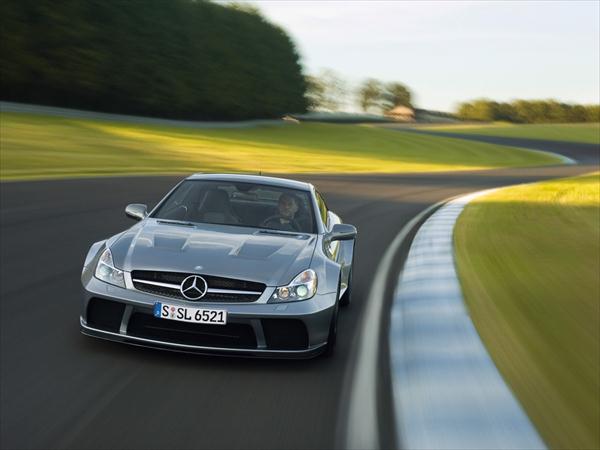 2. Toyoto Motors
Toyota Motor company is a leader in the automobile business having manufacture and sale of car products, including sedans, minivans, SUVs and trucks, as well as the related parts and accessories. Lexus and Scion are also sub-brands in the TMC which has an employee workforce of over 320,000 people.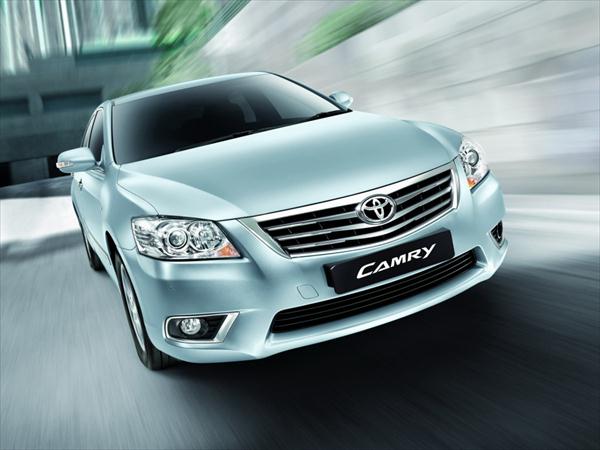 1. Volkswagen
With more than half a million employees globally and sales world over, Volkswagen group is one of the leading automobile brands in the world. Audi, Bentley, Bugatti, Lamborghini, Skoda are the sub-brands of the VW group, which within themselves are power brands.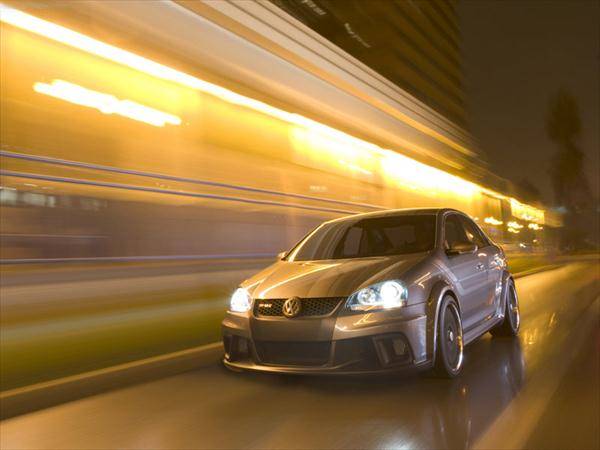 Bugatti Veryon -17.4 Grand Sport Vitesse The year 2013
The Bugatti Veyron 17.4 Grand Sport Vitesse The year 2013 is the carmaker's top goal involved with bringing this achievements of your Super Sport at the convertible, defining it as the fastest van of its classification in the world. Unsurprisingly a top lower version on the Super Sport will take quite a lot of considering and archaeologist, but Bugatti is not an stranger within the concept of breaking the limits and exceeding goals.The sports car is commited by the 8.0 liter W16 engine that generates no more or maybe less than 1100 horsepower for 6400 RPM, along with an astonishing 1106 lb-ft from torque through 3000 that will 5000 Revoltions per minute. Evidently any Grand Sport shares several other parts with the Very Sportincluding the four even larger turbochargers, the intercooler and the quad fuel air pump setup in order to name a few.Relating to performance I do think there's no puzzle here. That Grand Sport goes out of 0 for you to 60 miles-per-hour in under Couple of.6 secs, from a grinding halt to 124 mph in only 5.1 mere seconds and by 0 to be able to 186 in 17 seconds. Just what about the top notch speed? The Grand Sport can go up to successfully 255 mph, reliable a bit of a hook. Evidently the rooftop needs to be upon in order to achieve topping speed, owing to the roof along the aerodynamics modify and it is affecting how the supercar runs on the road. Still, Bugatti had to implement a few improvements when the top is shut off. For instance, a corner wing has learned when the hardtop may be detached plus it changes its angle as a way to increase downforce and aerodynamics. They additionally had to restrict the car's top momentum while in sports car mode in order to 233 mph.Apparently in order to achieve these kinds of performance you'll want to burn a number of fuel for pretty sure the fact that whoever plans on buying a Grand Sport will not take into account fuel efficiency while this, but just to present you with an idea of exactly how extreme this specific piece of engineering is, by full reduce the 8 liter W16 may burn it happens to be entire water tank of 27.4 gallons connected with gas on eight a few minutes and will gulp more environment in one per hour than a people in one 30 days.As is custom, the Grand Sport has generated with no skimp and you still obtain the same higher level of luxury found in the previous models. It's really a civilized sporty car and offers a pleasant place to rest in. Everything appears perfect and even from the moment you fire up the serps to the role where you decide to put your ft down on the carbon-ceramic brakes, all of the Vitesse manages to impress quite a bit a lot more than the one-trick-pony supercars we will used, many of these asLamborghinis and Ferraris.Having said that, it all is available at a price and then the Bugatti Veyron 16.Check out Grand Sport Vitesse 2013 seems to impress despite the presence of its anticipated base price of $2.5 million, in which seems just as out of this world as the car / truck itself.
Rolls Royce Ghost Six Senses
The Rolls Royce Ghost Six Senses concept can be defined as richness included in the purest kind. If its final luxury you're looking for, you can be assured that this Ghost Six Senses will not are not able to deliver. Rolls Royce has claimed that the thought vehicle is designed plus produced to help appeal to an individual's sensory awareness and this just might hold correct. However, that may again depend on how much (or even little, which can be unlikely) of the fan you happen to be of the businesses luxury shows. The Half a dozen Senses thought was launched at the Beijing Auto Show while using the intention of getting luxury indulgence to an all-new amount.
Rolls Royce Ghost Six Senses shown at Beijing Auto Show 2012
Lamborgini Gallardo
Lamborghini's 'entry-level' car, the Gallardo LP560-4, has been updated for the latest model year with a slight exterior restyling. The changes should help the model retain its best-selling status among the Italian supercar maker's stable of offerings.
The front fascia gets more triangles in its corners, which are really feeds for the brake-cooling ducts. The rear bumper is also much more angular, though here, the taillights are changed as well. There are new 19-inch wheels as well, covered with an Apollo Polish. The rear spoiler is electronically controlled and rises at speed to enhance traction.
The engine remains untouched, with the same 5.2-liter 10-cylinder in a V configuration that pumps out a fiery 552 horsepower at 8,000 rpm and 398 ft-lbs of torque at 6,500 rpm. That's enough power to hit 62 mph in an impressive 4.0 seconds, according to Lamborghini's own estimates and reach on a top speed of 201mph. It's paired exclusively with E-gear, the automaker's six-speed, automated-manual transmission with two shift paddles instead of a third pedal. For those wishing to operate three pedals and row for themselves, Lamborghini will offer them a manual in the other, more performance-oriented versions of the Gallardo.
All that power then travels to all four wheels, as the 4 in the model name indicates. Each of the 19-inch wheels puts down a big footprint, with the fronts being 235mm wide and the rears 295mm. When the smallest bull needs to be reigned in, it relies on eight-piston front calipers squeezing 14.4-inch discs up front and 4-piston, 14-inch brakes in the rear.
Fuel economy - hardly a priority in this class - is rated at 13/20 with the E-gear city/highway, and 16mpg overall.
Those looking for a wind-in-your-hair experience should check out the Gallardo LP560-4 Spyder.
Lamborgini Aventador- Technical Specification
Chassis and body
Frame:

Carbon fiber monocoque with Aluminium front and rear frames

Body:

Carbon fiber engine bonnet; movale spoiler and side air inlets; Aluminium front bonnet, front fenders and doors; SMC rear fender and rocker cover

Mirrors:

External mirror electrically foldable

Rear spoiler:

Moveable -3 positions depending on speed and drive select mode
Suspension
Suspension:

Front and rear horizontal monotube damper with push-rod system
Tyres and wheels
ESP:

ESP/ ABS with different ESP characteristics managed by drive select mode

Steering:

Steering Gear with 3 different servortonic characteristics managed by drive select mode

Front tires:

Pirelli 255/35 ZR19

Rear tires:

Pirelli 335/30 ZR20

Front wheels:

19'' x 9J

Rear wheels:

20'' x 12J

Curb-to-curb turning circle:

12.5 m (41.0 ft)
Airbags
Airbags:

Front dual stage driver airbag and front adaptive passenger airbag; seats with side "head-thorax" airbags; passenger and driver knee airbags
Brakes
Brakes:

Dual hydraulic circuit brake system with vacuum brake booster; front and rear CCB, 6-cylnder brake callipers, 4-cylinder brake callipers Ø 400x 38 mm – Ø 380 x 38 mm
Engine
Type:

V12, 60°, MPI

Displacement

:

6,498 cm³ (396.5 cu.in.)

Bore and stroke:

Ø 95 mm x 76,4 mm

Valve gear:

Variable valve timing electronically controlled

Compression ratio:

11.8 (± 0.2) : 1

Maximum power:

700 HP (515 kW) @ 8,250 RPM

Maximum torque:

690 Nm (507 lbft) @ 5,500 RPM

Emission class:

EURO 5 – LEV 2

Emission control system:

Catalytic converters with lambdasensors

Cooling system:

Water and oil cooling system in the rear with variable air inlets

Engine management system:

Lamborghini Iniezione Eletronica (LIE) with Ion current analysis

Lubrification system:

Dry sump
Drivetrain
Type of transmission:

4WD with Haldex generation IV

Gearbox:

7 speed ISR, shifting characteristic depending on drive select mode

Clutch:

Dry Double plate clutch, Ø 235 mm

Standard:

AMT
Performance
Top speed:

350 km/h (217 mph)

Acceleration 0-100 km/h (0-62 mph):

2.9 s
Dimensions
Wheelbase:

2,700 mm (106.30 in)

Overall length:

4,780 mm (188.19 in)

Overall width (excluding mirrors):

2,030 mm (79.92 in)

Overall width (including mirrors):

2,265 mm (89.17 in)

Overall height:

1,136 mm (44.72 in)

Front track:

1,720 mm (67.72 in)

Rear track:

1,700 mm (66.93 in)

Dry weight:

1,575 kg (3,472 lb)

Weight/Power:

2.25 kg/HP (4.96 lb/HP)

Weight distribution (front - rear):

43 % - 57 %
Capacities
Fuel tank capacity:

90 l (23.8 gal.)

Engine oil capacity:

13 l (3.4 gal.)

Engine coolant capacity:

25 l (6.6 gal.)
Fuel consumption *
Urban cycle consumption:

27.3 l/100 km

Extra urban consumption:

11.3 l/100 km

Combined consumption:

17.2 l/100 km

CO2 emission:

398 g/km